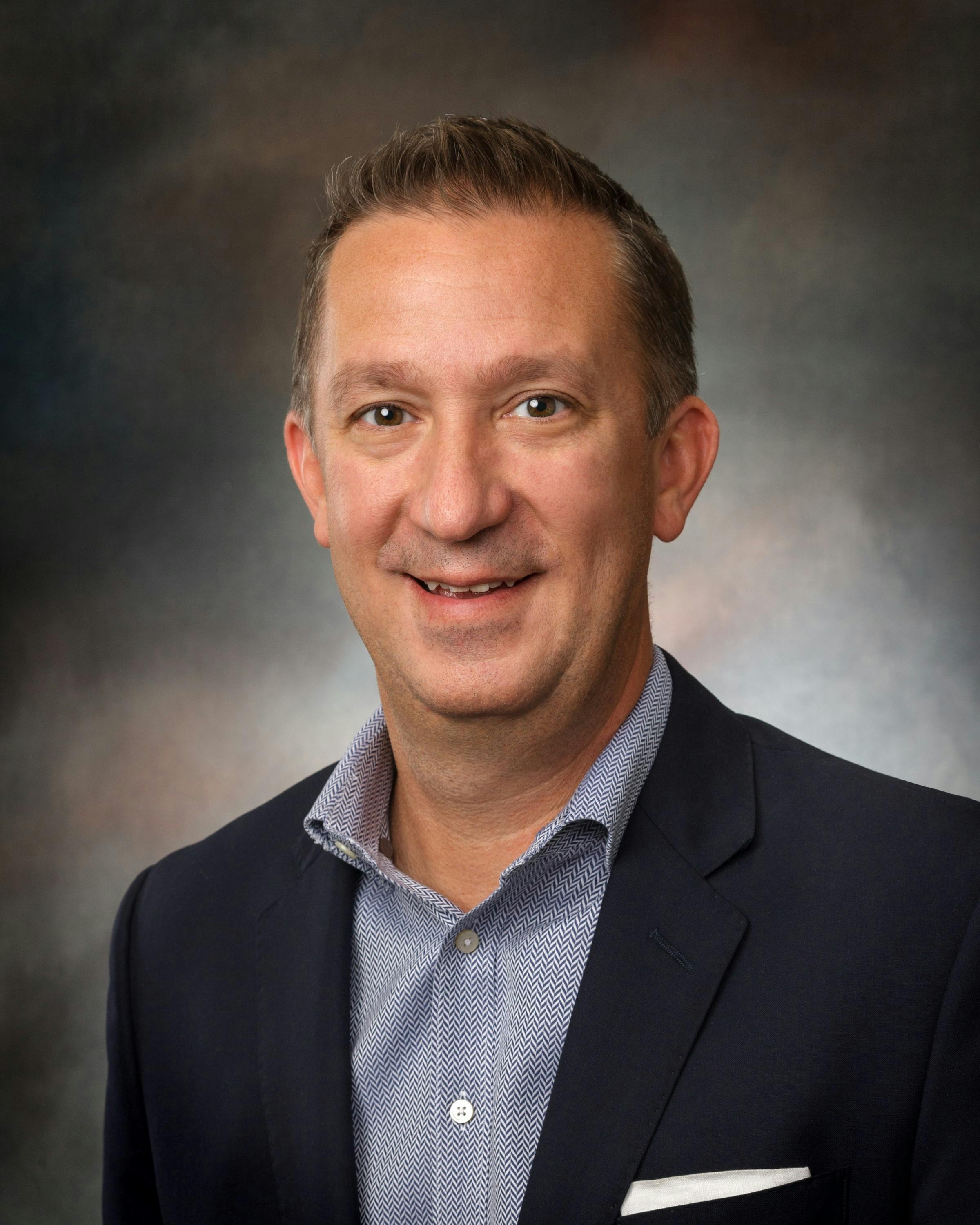 Tony Vahedian
Chief Executive Officer
Tony Vahedian joined CCS Medical as Chief Executive Officer in October of 2020. He brings over 25 years of experience with a successful track record of managing a broad range of healthcare business models. Specifically, his expertise resides in developing innovative tech-enabled services and integrated healthcare services and products to drive company performance and patient satisfaction.
Before joining CCS Medical, Mr. Vahedian served as President of Cardinal Health Canada for Cardinal Health, a Fortune 20 global healthcare product and services company. While with Cardinal Health, Mr. Vahedian also served in a variety of global executive roles, accountable for business unit performance, including product and service management, supply chain and distribution, marketing, data science, business development, along with mergers and acquisitions strategies.
Previous to his time with Cardinal Health, Mr. Vahedian worked for a leading global marketer and manufacturer of consumer products, developing business strategies designed to drive growth via innovation, resulting in incremental growth and increased market share.
Mr. Vahedian earned a Master of Business Administration from Ohio State University's Fisher College of Business and a Bachelor of Business Administration in Finance from James Madison University.
Read More